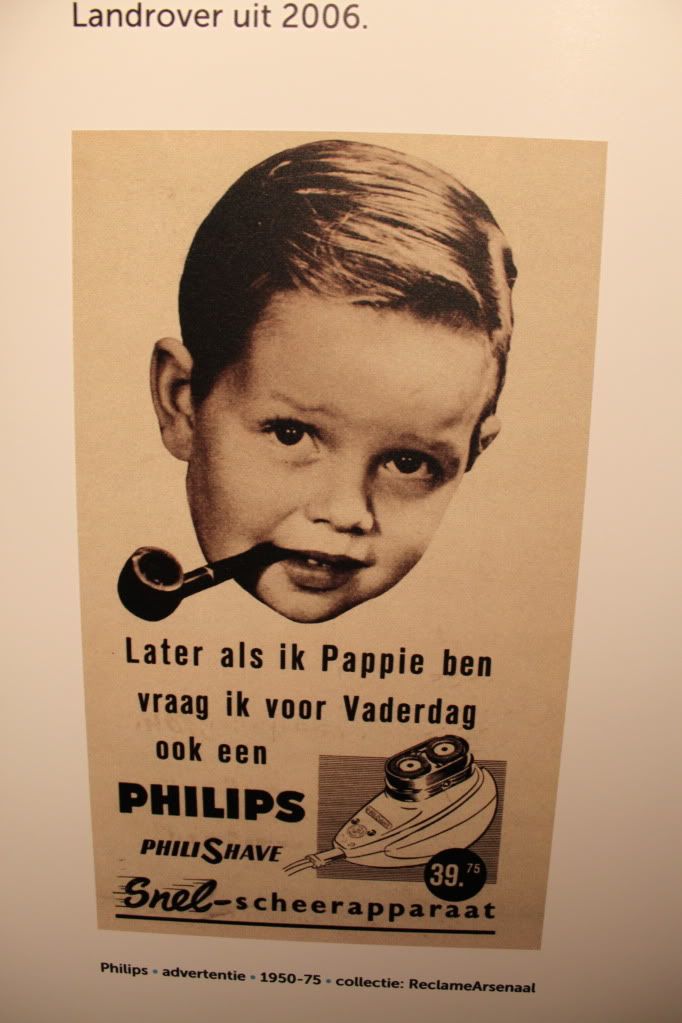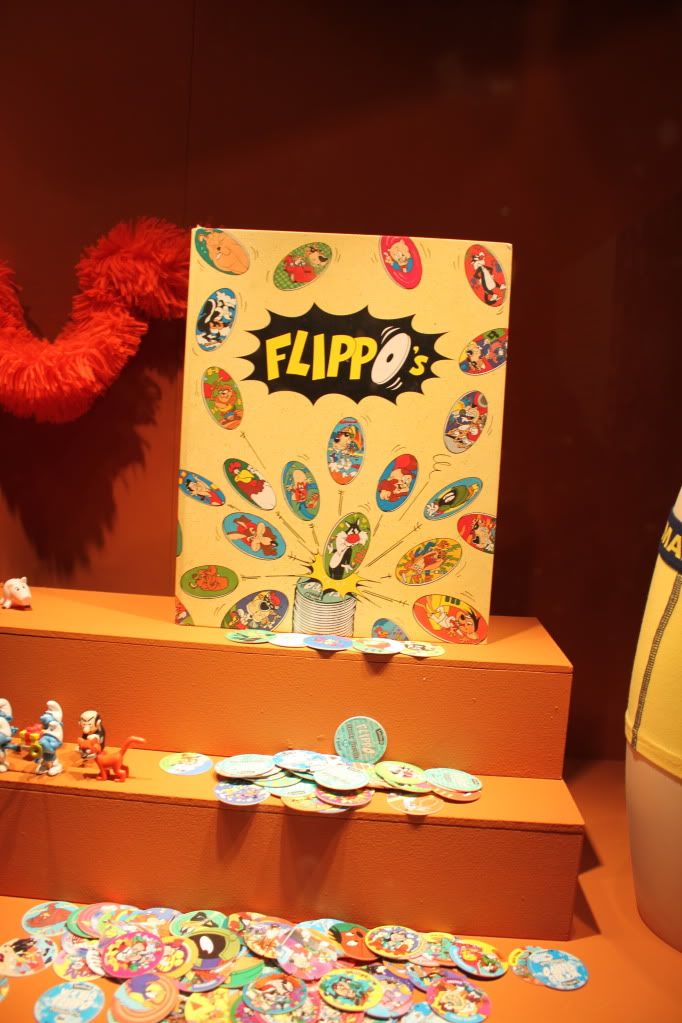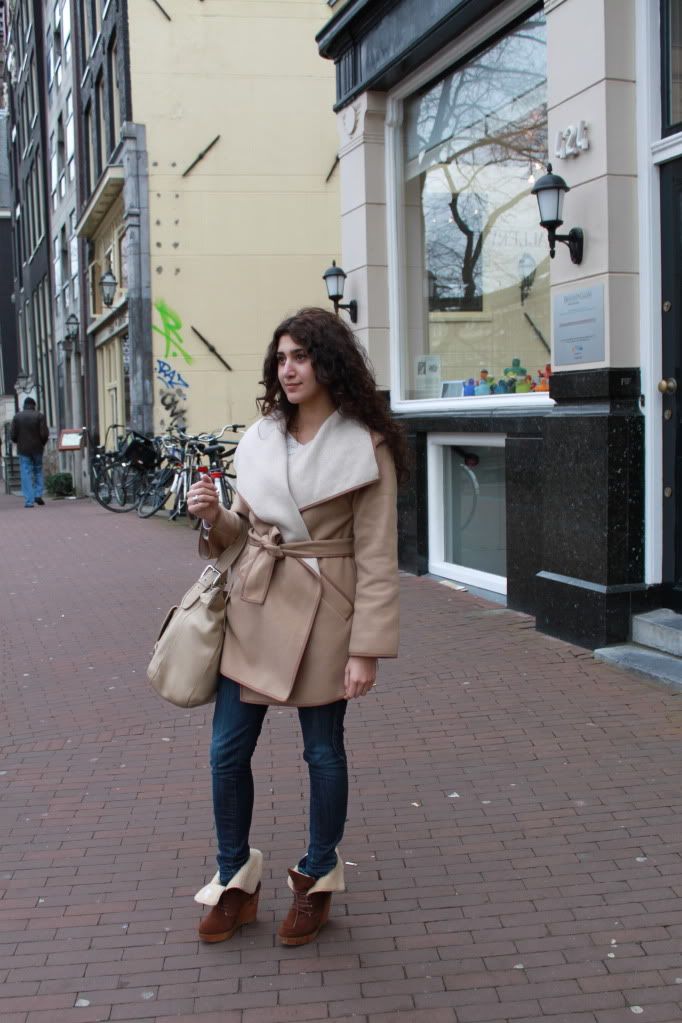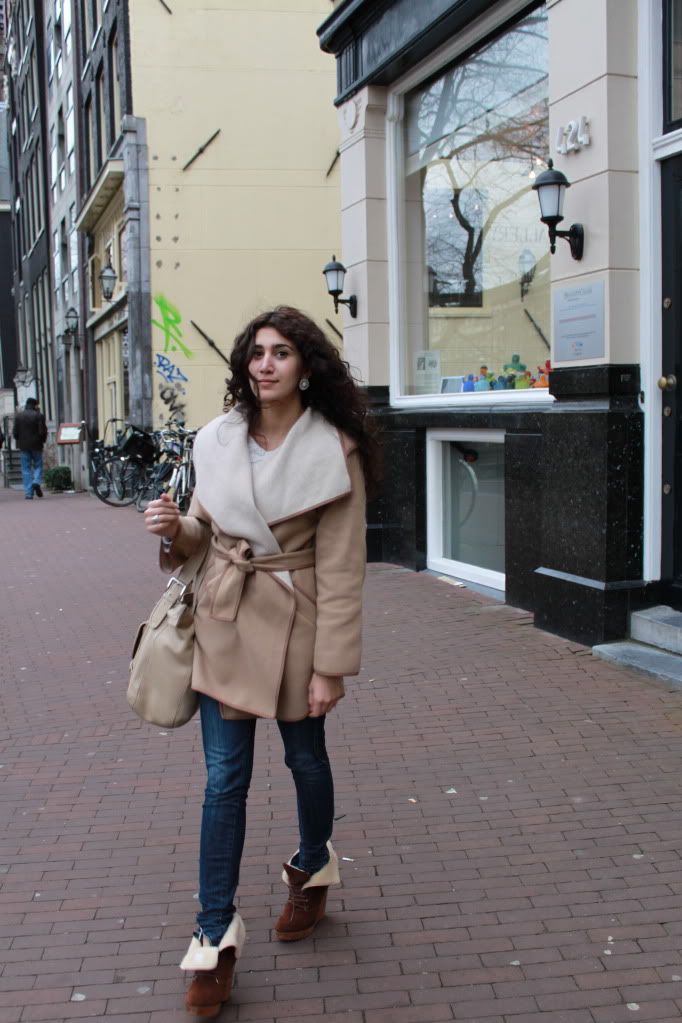 Last week I went to an exhibition called '150 jaar reclame klassiekers' (150 year of Classic Ads) in Dutch history. The exhibition was well attended and there even was a queue for the entrance. Some of the ads were well known to me just like the picture of the Flippo's. My brother and I also used to have a file with Flippo's. We used to eat a lot of chips
because the
Flippo's were hidden inside the bag of Lay's potatochips. I have a lot of nice memories about the time of the Flippos!
The exhibition is open till 27th of februari 2011 at the 'Beurs van Berlage', Amsterdam.
On the last two pictures you can see me wearing my new coat which I bought on my
second day in Barcelona this januari.